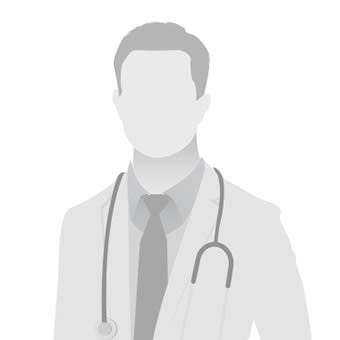 Dr. Garry Bath
Bloom Plaza Animal Hospital has a long history of providing exceptional care to the community of San Jose and Dr. Garry Bath took over the practice in 2006 to continue on that mission. Dr. Bath himself has over 21 years of veterinary experience. As a licensed veterinarian, he treats all types of pets and animals using the most advanced care possible. Your complete satisfaction is very important to us and we welcome you to our office visit today.
Practicing veterinarian G. Bath, D.V.M. has been in the veterinary profession for the last 21 years. He has worked in different capacities as a veterinarian and has experience of more than two decades. He is adept at treating canines, felines, rodents, and other exotic pets. The hospital works on the philosophy of giving personalized and affordable care to all pets. 
Now Welcoming New Patients
Bloom Plaza Animal Hospital is now welcoming new cat and dog patients! Our professional and talented vets are dedicated to the health of San Jose's companion animals. Contact us today to schedule an appointment for your furry friend.