At Bloom Plaza Animal Clinic, our vet dermatologist and veterinarians are dedicated to helping San Jose's cats and dogs with any skin conditions they may be experiencing with prompt diagnosis and intelligent treatment plans.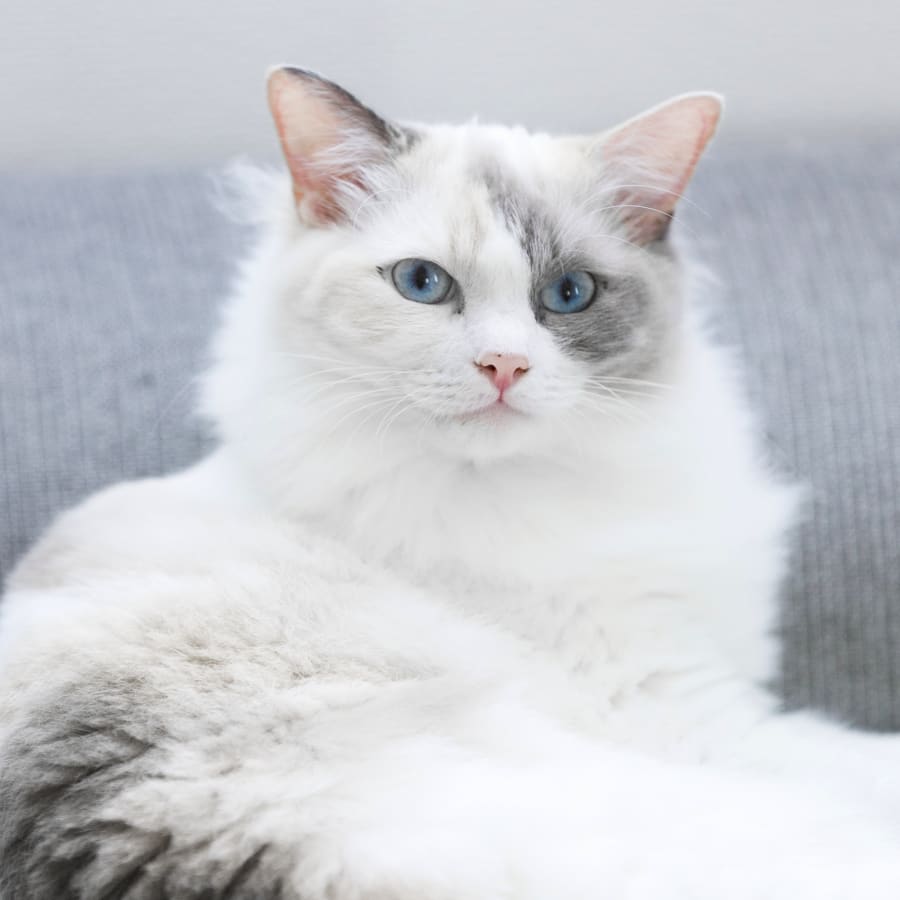 Treating Pet Skin Conditions in San Jose
Our pets can suffer from a variety of chronic and inflammatory conditions involving their skin, but some are more common than others. These include allergies, bacterial infections, fungal infections, chronic scratching, skin parasites, and hair loss. 
With years of training and experience in veterinary dermatology, our team can differentiate between the various conditions associated with pet skin conditions. This allows for a more accurate diagnosis and the most effective treatment.
Veterinary Dermatology: What to Expect at Your Pet's Appointment
Our veterinarians will work with you to determine the cause of your pet's discomfort and will recommend treatment based on their needs.
Examination & Diagnosis
At the start of your pet's appointment, our vets will review your pet's medical history to gain insight into their condition and help with diagnosis. Next, they will use technology from our in-house laboratory to establish a diagnosis for your pet's skin condition.
Treatment Planning
Once the cause of your pet's skin condition has been determined, we will develop a plan to treat it. Treatment may include prescription medication, shampoo/conditioner, an ear flush, allergy vaccines, or simple changes to your pet's environment.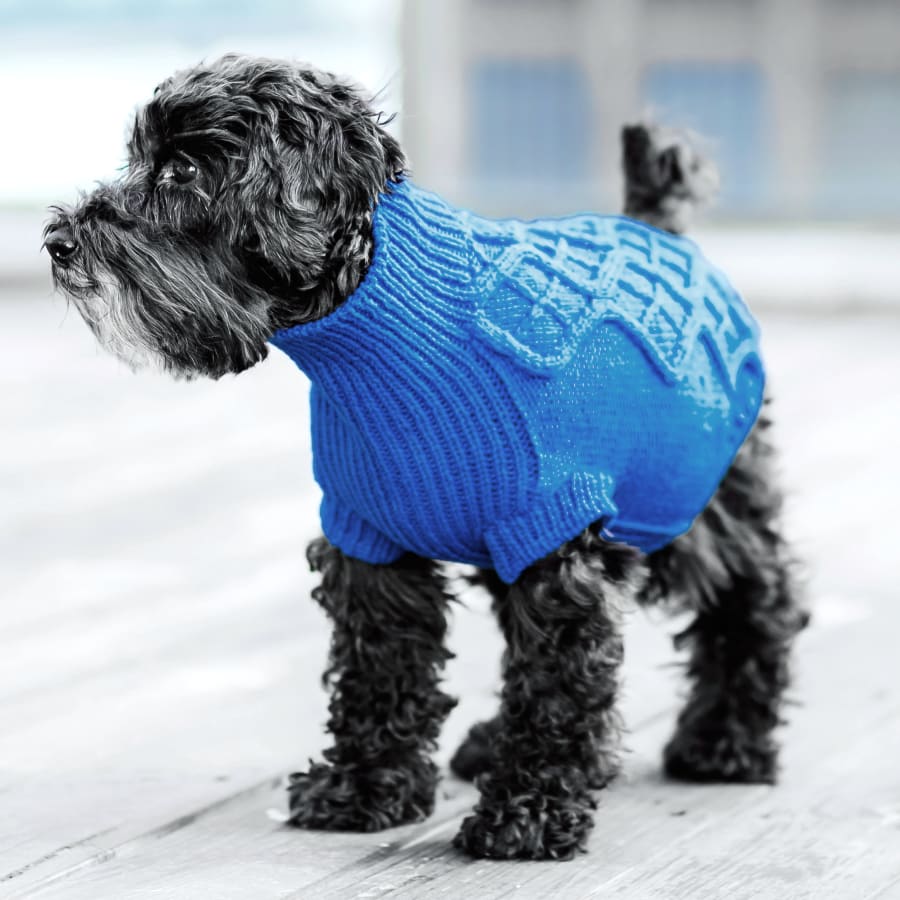 Now Welcoming New Patients
Bloom Plaza Animal Hospital is now welcoming new cat and dog patients! Our professional and talented vets are dedicated to the health of San Jose's companion animals. Contact us today to schedule an appointment for your furry friend.